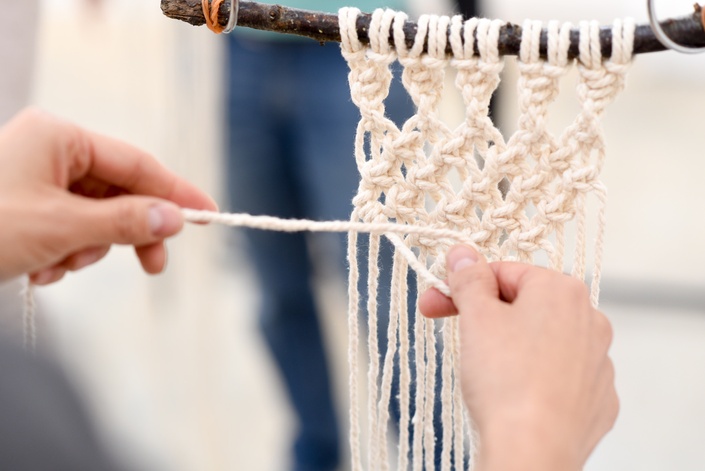 Macrame for beginners- September 2019
become a confident macrame artist
Are you in love with the natural Bohemian vibes?
Ever wanted to learn how to make a jaw-dropping macrame wall hanging?


This course is ideal for people who are interested in learning MACRAME and want to feel confident to use this skill to start a side hobby, selling their products at local makers markets or simply make beautiful and styled macrame pieces for their home, family & friends.
---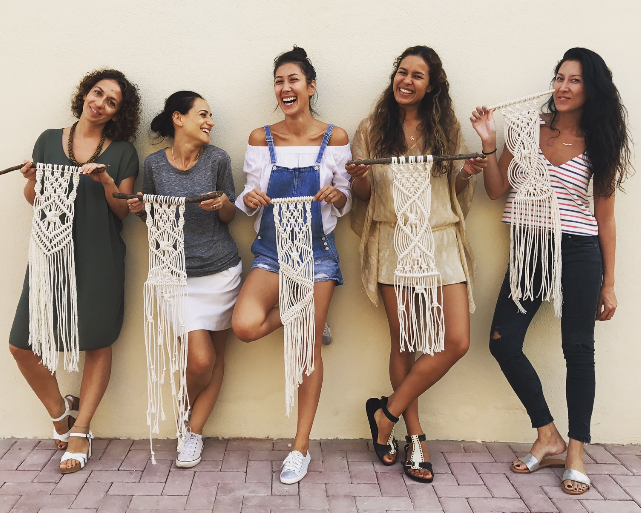 ---
The course will run for four weeks, each week a new module will be released. You will be learning, not only the skill of macrame with CONFIDENCE, but you will also be part of a macrame community, you will have access to my live videos and Q&A sessions on a closed FB group, a small group of likeminded people to bounce off ideas and share progress, as well as my 1-2-1 email support for the whole duration of the course, where I will answer any questions you may have and give you tips, advice, techniques and MORE.
---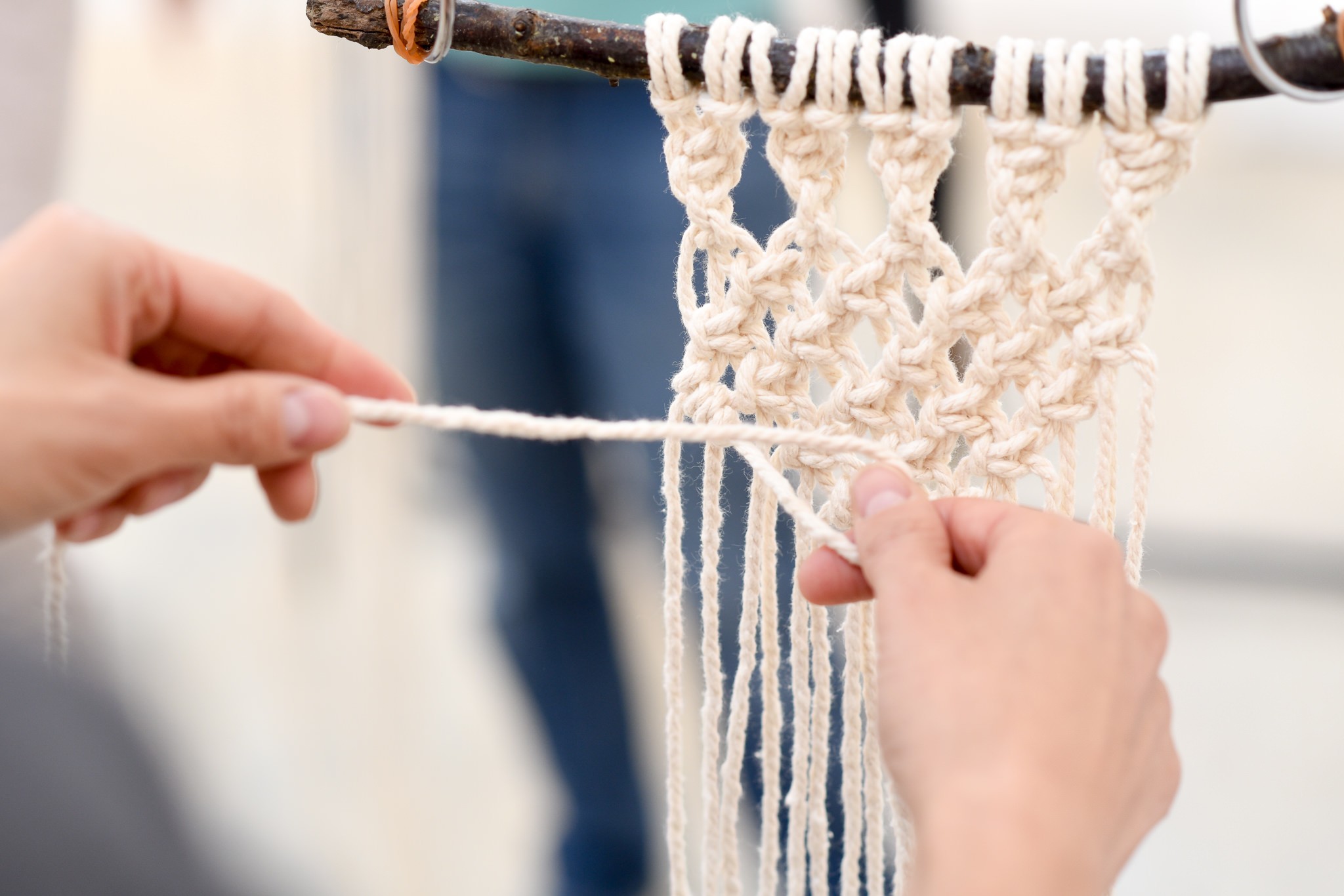 ---
BONUS: you'll have access to my list of suppliers around the world, including an exclusive discount code!
WHAT WILL YOU LEARN?
You will learn how to make knots, read patterns, design your own macrame pieces, become a confident macrame artist, tap into your creativity with confidence and be part of a friendly community
IN SUMMARY
8 main macramé knots
how to make your own gorgeous macrame wall hanging
how to add fringes
how to make a macrame wreath and planter
how to make a tassel
how to read and create patterns on your own for a macrame wall hanging and a macrame plant holder
all you need to know about materials: which one to use and when, how to mix colours and textures and much more!
By the end of week four you will be a macrame pro,
confident to design & create your own pieces.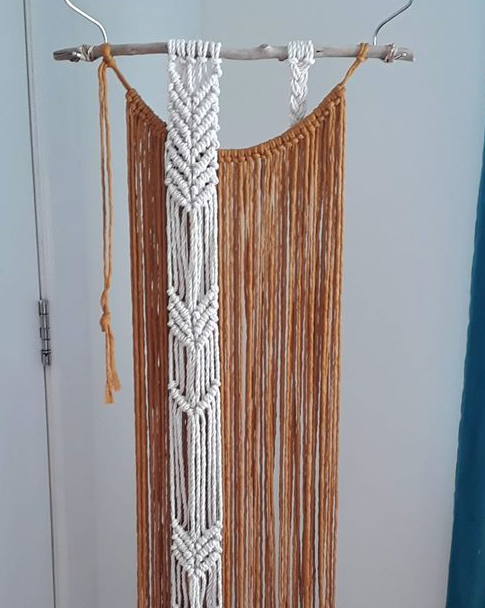 "I cannot believe that in just four weeks I have created something so beautiful and unique to me. I have met some lovely people whom I hope to keep in touch with through our community page. I feel excited to be part of something that is in its infancy but that will hopefully grow and grow. Throughout the course Isabella has been on hand to answer any questions and give advice on all manner of macrame related topics. The weekly live has been something I looked forward to and after initially being nervous am glad I took part in.
I have fallen hard for macrame and aim to practise with a view to eventually looking at having a stall at a craft fair or even holding my own workshops. First I must learn to walk before I can run! This course has given me a really solid foundation with which to begin this journey..."
- Amanda, Art Teacher, Scotland
Your Instructor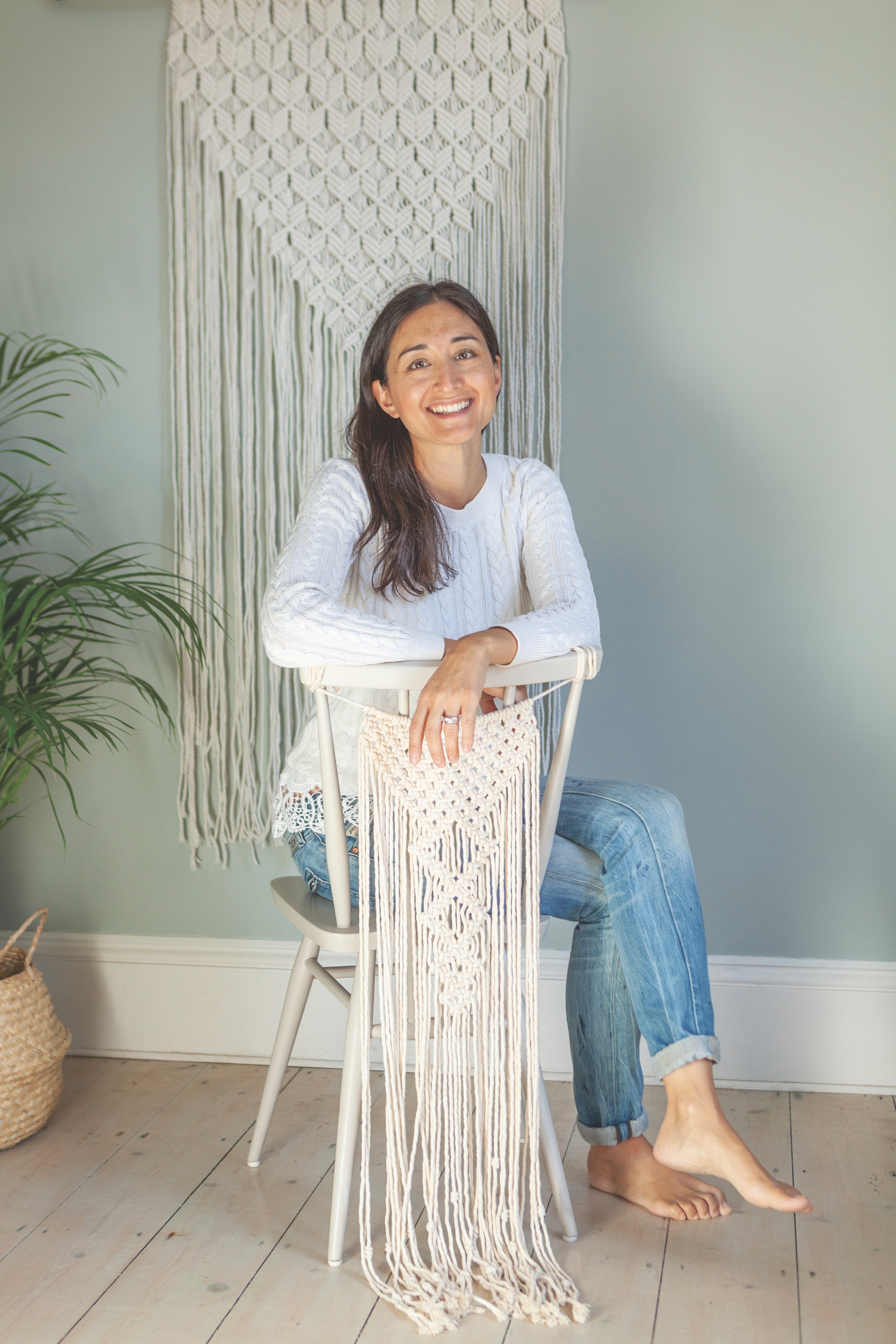 I'm Isabella a macrame artist & educator with a passion for anything handmade and design. I'm passionate about helping people find time to be creative with their lifestyle and fell in love with macrame. I run workshops and online courses for all the people that want to learn this craft in-depth and from the comfort of their home.
I've been featured on the Sunday Telegraph , I've taken part to Kirstie HandMade Christmas 2018 and I often write macrame tutorials and share tips for magazines like Mollie Makes, In The Moment, Prima and Hobby Craft blog. I was one of the finalist for the Etsy Design Award 2019 and my book 'Macrame for the modern home' is out.
Course Curriculum
First Section
Available in days
days after you enroll
Module 1
Available in days
days after you enroll
Module 2
Available in days
days after you enroll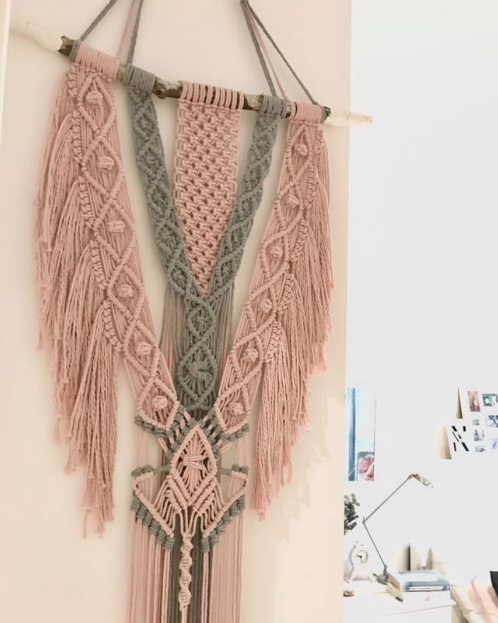 "The Macrame Online Course has exceeded all my expectations. Isabella was always there for us adding little extras and providing advice to suit our individual needs. The format was perfect, it felt lighthearted and substantial at the same time, personable and very flexible.
I finished the course with an impressive wall-hanging piece (it is for me!) and was left with a solid foundation, plenty of inspiration and tutorials to work on my next projects. I have also joined the Macrame Community Membership, to continue on this creative journey and keep motivated.""
- Deborah, London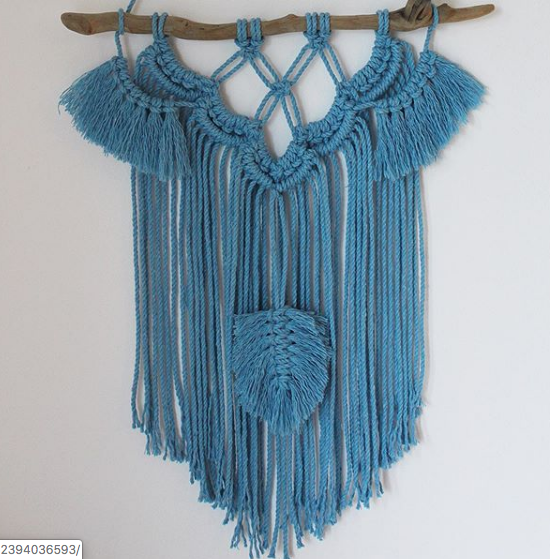 "Isabella's online course is really good as it breaks everything down to mini videos of all the different knots and techniques making it easy to learn. It's split into 4 weeks as well so it doesn't get too overwhelming with so much to learn at once.
She has been very supportive through the course as well, any questions are answered straight away and very supportive on social media also, commenting and sharing my work giving me encouragement to carry on and do better.
Isabella is a great person to learn from as she has been doing courses and workshops for a while and knows what we all struggle with and how to help with the problems to develop our skills further.

I definitely recommend this course to anyone who is wanting to learn a new skill or to find a new hobby. I am addicted!
"
- Kali, London
This course is closed for enrollment.
Frequently Asked Questions
When does the course start and finish?
The course starts on the 15th September 2019 and it will run for 4 weeks. There are four modules, released one per week.
How long do I have access to the course?
You'll have lifelong access to the course, including all my future updates.
Who is this course for?
Anyone attracted to anything Bohemian. Anyone that enjoys crafts and making. Anyone keen to try something new and fun. Anyone that has always been drawn to natural materials and handmade. Anyone that loves modern macrame! Anyone that wishes to make some extra money with a new skill.
What kind of support will I get?
You will get my one to one support via emails throughout the duration of the course, live videos where you get the chance to ask me any questions, as well as being part of a small closed Facebook group, where you will get the chance to share your journey with other peers and myself.
What equipment do I need?
You will get a list of the equipment required as you sign up for the course. You will need to purchase ropes or strings to make and practice your macrame skills, but apart from that, you won't need to buy anything else, unless you want to.
How much time will I need to spend on it?
It will change week by week and it will mostly depend on you and on how enthusiastic you are to progress with your project. As a general rule, I would say minimum 2-4 hours per week.
When will you next be running this course?
I'll be running this course 3 times a year. Subscribers to my mailing list will be the first to hear about upcoming dates.
What if I am unhappy with the course?
We would never want you to be unhappy! If you are unsatisfied with your purchase, contact me in the first 7 days and I will give you a full refund.
Can I email you a question?
No problem! Drop me an email and I'll do my best to get back to you as soon as possible!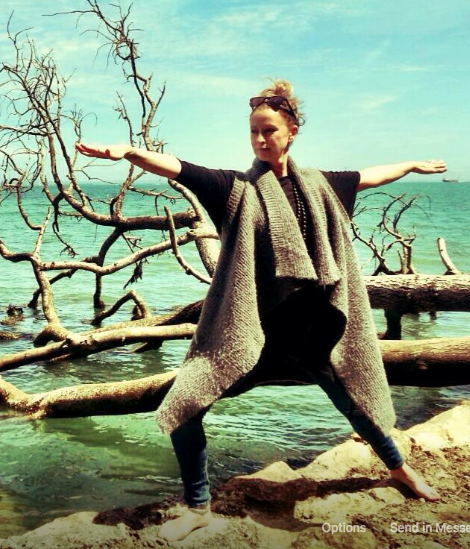 "'I have wanted to a Macrame course for a while and when I saw this online course with Isabella it seemed the perfect opportunity to practice at my own pace but with support. I loved being involved in the FB group and seeing other peoples creations and the online classes were a great opportunity to get advice from Isabella and inspiration from others on the course, we had time to go away look at inspiring pieces online and come back the next week and discuss how they were done, a one day course doesn't usually give this opportunity.
I finished the course with a beautiful wall hanging and lots of inspiration to do more!
I definitely want to do more Macrame in future and start playing with other techniques, knots and my own wall hanging designs!
Thanks Isabella, I had a great time!."
- Lisa, Yoga Teacher, London
This course is closed for enrollment.